Your Local Transmission Specialists
In Windsor, ON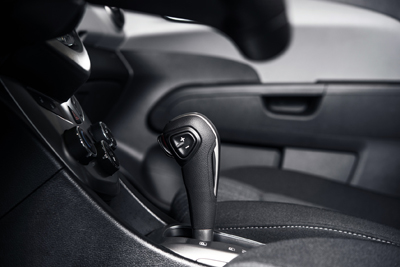 DANNY'S TRANSMISSION WINDSOR (2005) LTD. provides a wide range of automotive services, with a specialization in transmission repair and rebuild, in the Windsor, ON area. We provide our customers with professional, one-on-one service, so you never have to worry about receiving unauthorized repairs. Because of our complete commitment to honesty and integrity, you will only get the high-quality repair or maintenance work that you need.
Transmission Services
4X4 Vehicles
Automatic Transmission
Complete Transmission Maintenance:
Filter, Gasket, and Fluid Change
Electronic Sensor Repairs and Replacement
Expert Diagnosis: Test Drive, Scan, and Hoist Inspection

Remove and Replace Transmission
Repairs to Correct Transmission Leaks
Transmission Replacement Types Include Expert Onsite Transmission Rebuild; Factory Re-manufactured Units; and Recycled Units.
Rear End
Axle and Bearing Replacement
Differential Maintenance and Leaks
Standard Transmission
| | |
| --- | --- |
| | Rebuild or Replace Transmission with a Re-manufactured or Recycled Unit |
General Automotive Services
General Repairs
Vintage Vehicles
Experienced Services for Vintage Vehicles
Restoration Experience

Servicing Domestic, Imports, and British Vehicles
Book Transmission Repairs
DANNY'S TRANSMISSION WINDSOR (2005) LTD. strives to be your go-to choice whenever you need help with your vehicle's transmission or any other automotive concern. Call us to schedule an automotive service or to get more information about our experienced auto technicians. We would be happy to help.